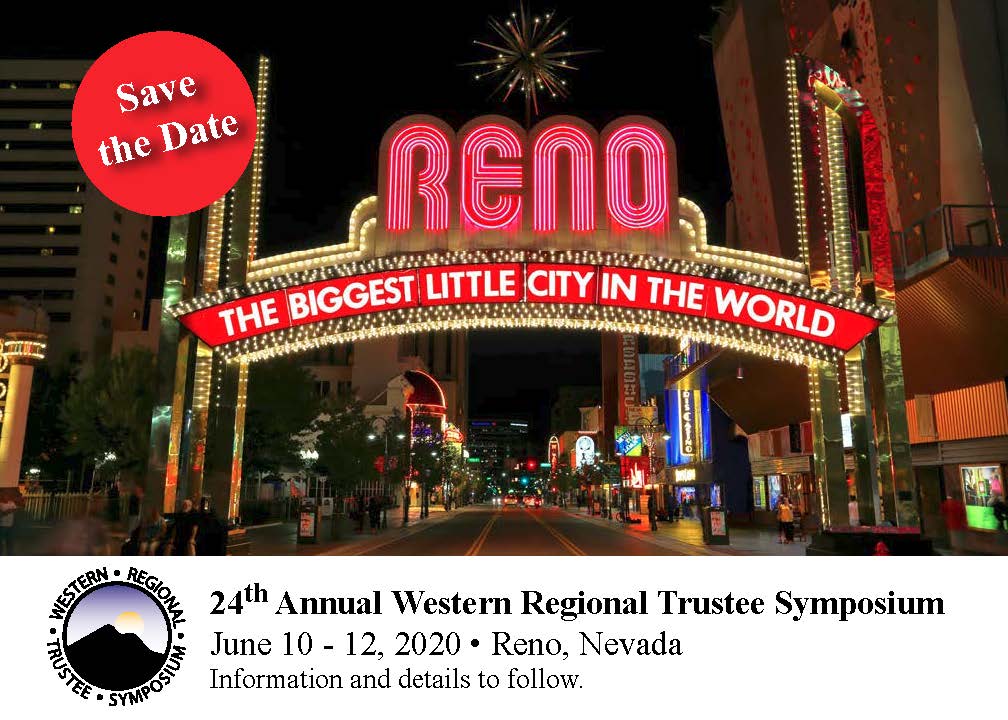 The 24th Annual Western Regional Trustee Symposium will be held June 10-12, 2020. Watch this page for updates in the coming weeks and months ahead.
Who Should Attend? 
Trustees and executive leadership are encouraged to attend as a team. A discount is provided if four or more individuals from the same organization register under one payment. Spouses and guests are also welcome to attend the group breakfasts and Welcome Reception, but you will need to register. All hospital trustees, executives or other employees who are members of a state hospital association, regardless of their location in the U.S., are invited to attend. 
Why Should You Attend? 
This unique meeting offers learning and connections through educational sessions, networking and information exchange. National and regional perspectives from diverse hospitals add focus — whether your passions are larger trends or more locally focused interests. 
---